Perry Barr District – Performance
The project is now complete – ending on a high with a performance showcasing the music I made to represent each of my 4 community groups.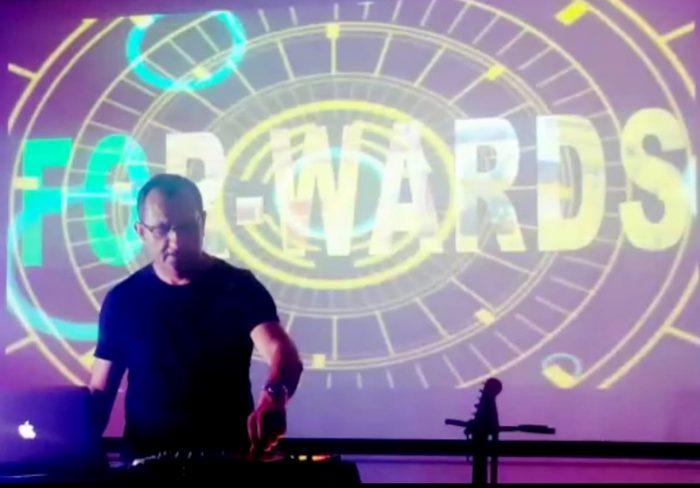 Each group – Maryvale Community Centre in Oscott, Yew Tree School in Aston, DISC (Dementia Information Services for Carers) in Handsworth Wood and Handsworth Fitness Group in Handsworth, collated sounds that they felt were representative of their area. They recorded everything from the train arriving at Witton station to the sound of geese fighting in the park.
We had lots of discussion about how I would use the sounds and how they would like the finished compositions to sound.
The groups were very different and consequently I ended up making four very different pieces of music. The four pieces incorporated Reggae, Pop, Bollywood, Drum & Bass, Irish and Classical elements.
For the performance I featured guest musicians Mendi Singh on Tabla and Leighton Hargreaves on Violin.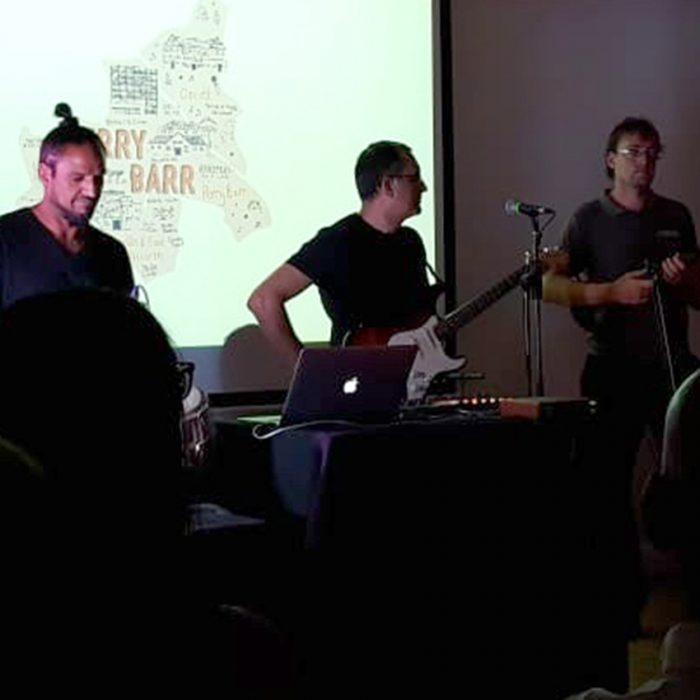 I played guitar as well as triggering different elements of each track using Ableton Live and an APC40 mk2. I ran Ableton Live in sync with Resolume Arena in order to trigger my video clips in time with the audio segments.
I've met some wonderful people in the four wards I've been working in though the highlight for me has been the impact the music has had on an 11 year old boy from Yew Tree School. At the start of the project Emmanuel was the quiet one in the group, shy and reserved. I later learned that he was new to the school having moved to Birmingham from London. I featured a recording of him singing on the piece that I did for the Perry Barr area.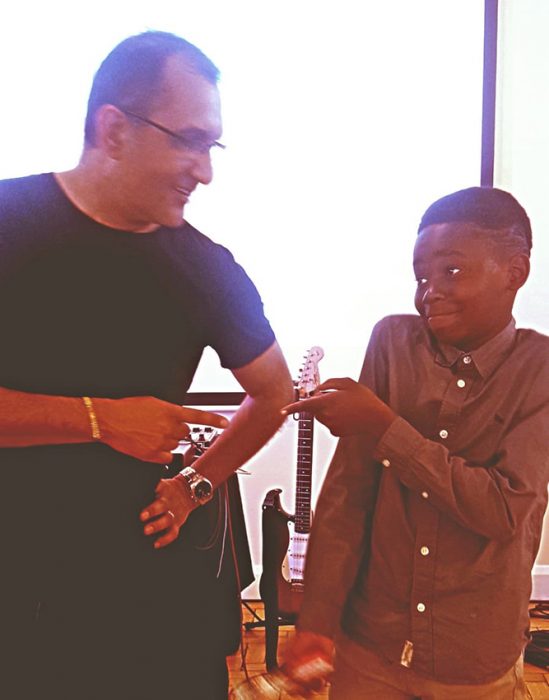 By the end of the project he was transformed into a happy and confident young person. It was great to be featured with him on BBC Midlands News a couple of weeks prior to the performance. You can see it below.
It was great to see Emmanuel and members of some of the other community groups at the performance. I had a chance to chat with a few of them after the show and I'm humbled by the positive feedback I received.
Working on this project reinforced to me the power that music has to unite and inspire people. I was born and brought up in Handsworth and I always felt a sense of something special, but I thought things might have changed since I was a youngster. However, it was wonderful to see this sense of community still alive and kicking in these areas. The music we made broke down barriers and brought us all together. This project empowered individuals to evolve, learn and grow, and it also gave me an enormous sense of pride that I was able to bring happiness to these people's lives through music.