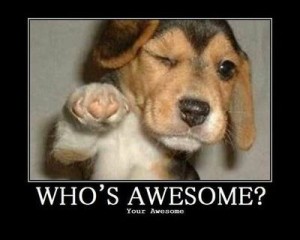 A big thank you to all of the participants who are residents based in Balsall Heath, Small Heath and Aston/Newtown who took part in our field recording workshop sessions. You were ace!!
All workshops have now taken place!  In each workshop we used maps to find places in Balsall Heath/Small Heath/Newtown that provided interesting sounds. We then went off on a walking tour to these places with a composers Bobbie, Kirsty and Seb and filmmaker Didier to record the sounds of interest using audio recorders and mobile phones
What happens next?
The composers are now in the process of writing their pieces of music and working out how these sounds will be used effectively. All are welcome to the performances happening in March next year.